Trigger the
Berocca Effect
Choose
Your Energy
Get the best Berocca variant for your needs. Stay energized and focused with a kick of vitamin B complex and minerals.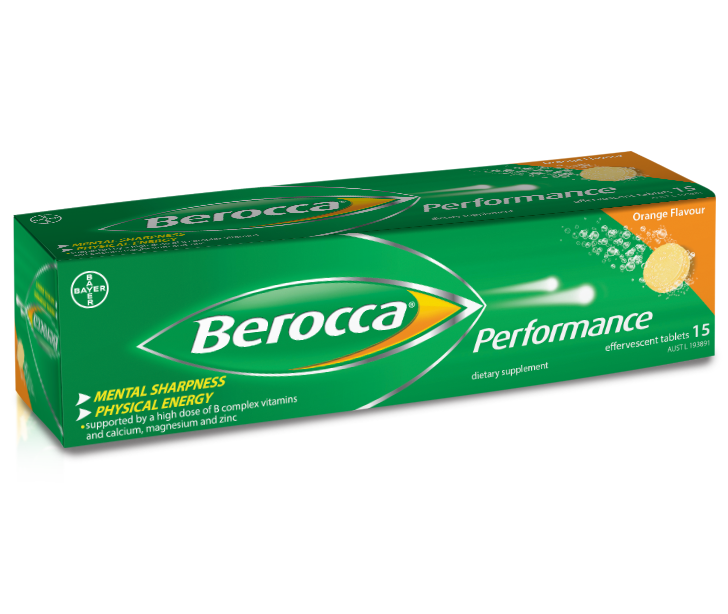 Berocca Performance
If you want energy that lasts the whole day, Berocca Performance is for you! Beat fatigue with the Berocca vitamin and mineral formula including B vitamins, vitamin C, Calcium, Magnesium and zinc.
Find the right
Berocca for You
Shop for your own energy boost now! Berocca can help you improve your concentration so you can stay focused for longer.
Discover
Life Energy
Feeling exhausted? Find out how to get more energy! Learn how to boost your energy for your everyday needs!